Environmental and Waste Management Expo
Enwastexpo is Southeast Asia exhibition & conference platform focused on the environmental sustainability and waste management industry. The Theme is "Join the movement towards a better planet". This event features exhibitions and services related to environmental management and waste management, bringing together over 100+ companies and brands, and leading organizations in the country. It showcases innovative technologies and new advancements while providing comprehensive knowledge of 360-degree environmental management processes. This event is suitable for business owners, industrial factories, government agencies , private organizations as well as general public.

4 - 6 October 2023
Time: 09.00 a.m. -6.00 p.m.

Hall 6, IMPACT Exhibition & Convention Center
, Bangkok, Thailand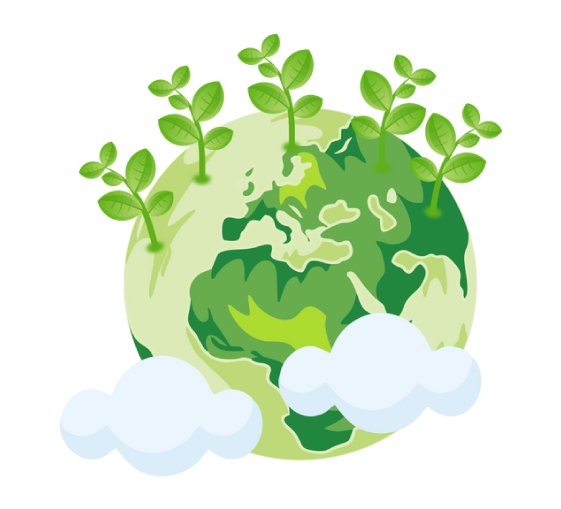 "Join the movement towards a better planet"
Join over 100 international and local exhibiting companies
For Residential
Solution for Home waste management
Collecting and sorting of material for recycling such as glass bottle, plastic and paper
For industry/ Private /Government sector
Industrial Waste Processor
Municipal Waste Processor
Waste Management Company
Waste management technology and equipment
Join over 10,000 local and international attendees/buyers
Contractors
Investors
Wholesalers
Retailers & E-tailers
Consultants
Facility Management
Project Management
Distributors / Agents / Dealers
Education
Engineers
Media
Government Officials
Exporters / Importers
Innovation Leaders
Trade Associations
Consumer / public who are interested in environmental and waste management matter
Event Highlights
Environmental and Waste Management Expo 2023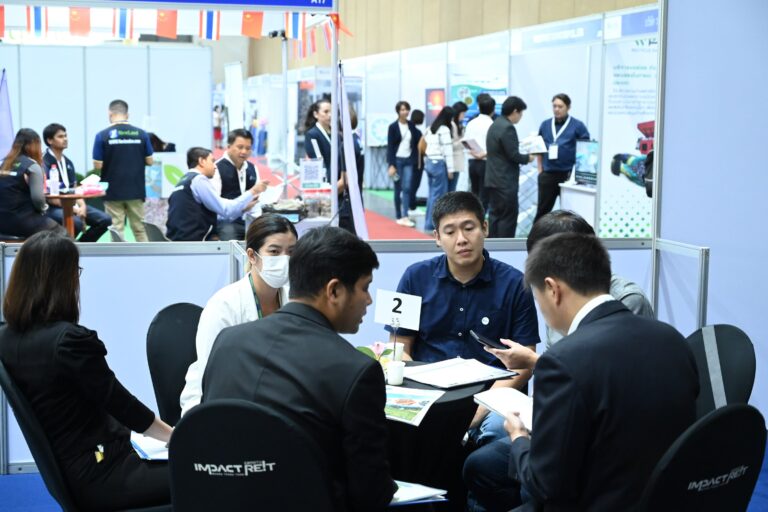 Business Matching Programme